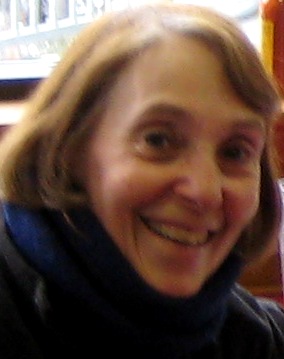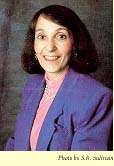 I've always been fascinated by human behavior. My background includes a B.A. and M.A. in psychology and extensive corporate experience in technical, customer support and management positions.

Since forming my training and consulting business in 1984, I've delivered seminars and presentations to more than 100,000 people internationally. My services, books and newsletters have helped organizations and groups improve customer satisfaction, manage change, strengthen teamwork, and improve communication and presentation skills.


I'm the author of several books and ebooks, including:

In addition, I published three previous books for technical professionals and more than 600 articles, including these articles and these and these.

I'm also the author of Perceptions & Realities, a delightfully illustrated newsletter that offers ideas and advice on how to deliver superior service, strengthen relationships, improve communication, and much more. You're welcome to download these newsletters and pass them around.

I'm a member of the National Speakers Association, and for three years was editor of NSA's newsletter for international speakers.

My husband, Howard, and I greatly enjoy downhill skiing. We have taken numerous trips to the Rockies and the Alps, and enjoy helping friends and colleagues plan ski trips to faraway places.